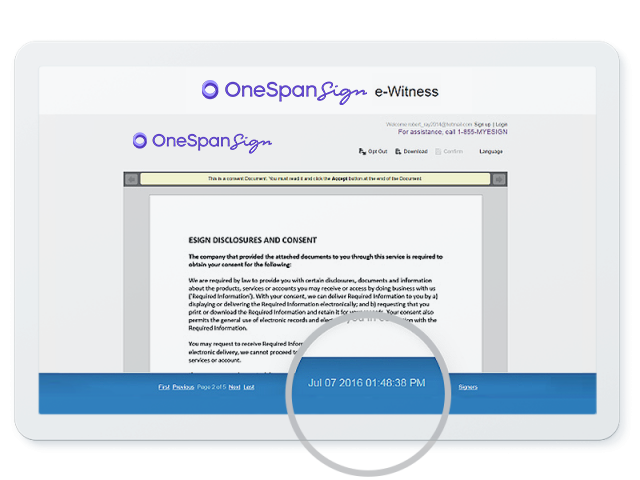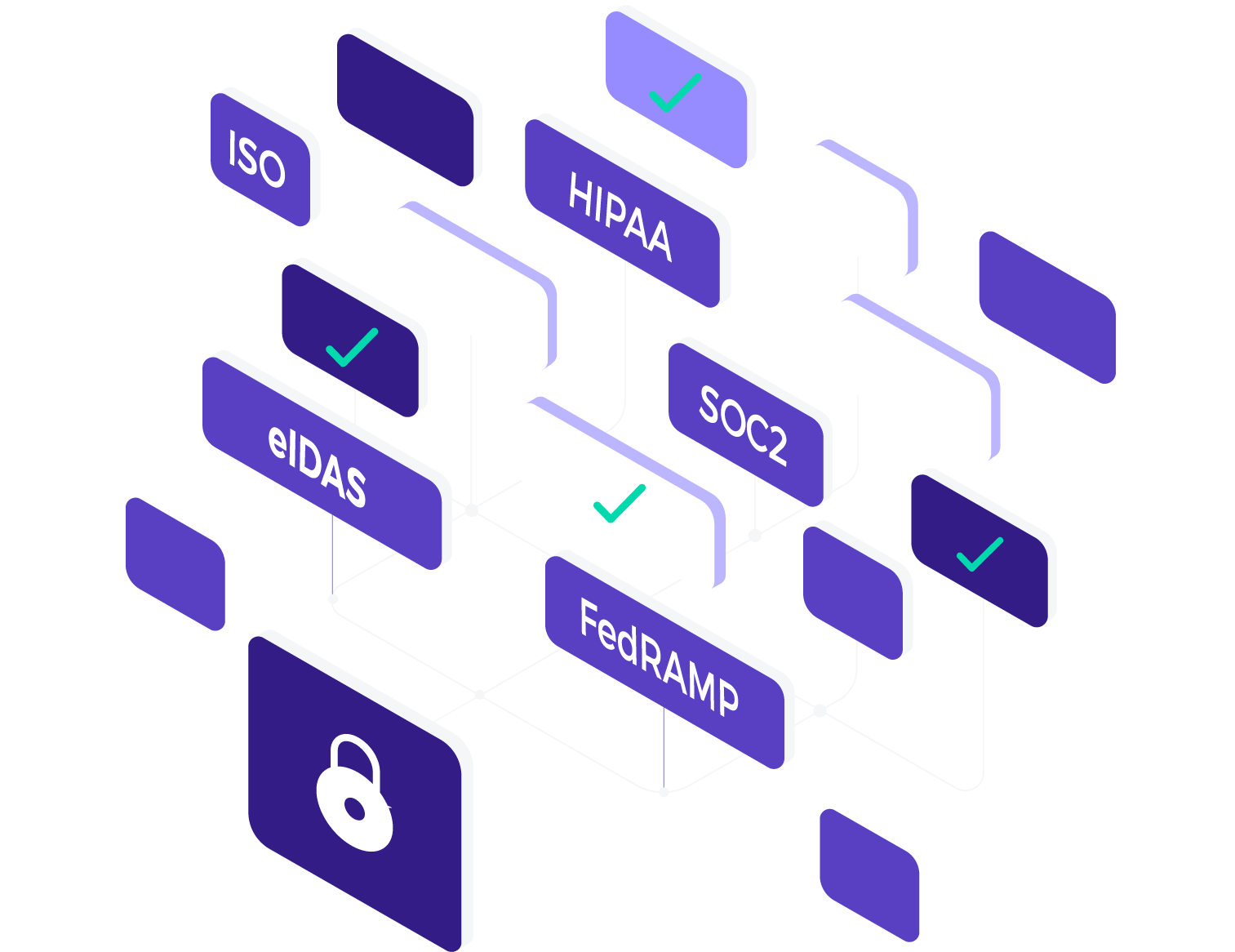 About OneSpan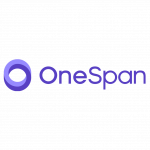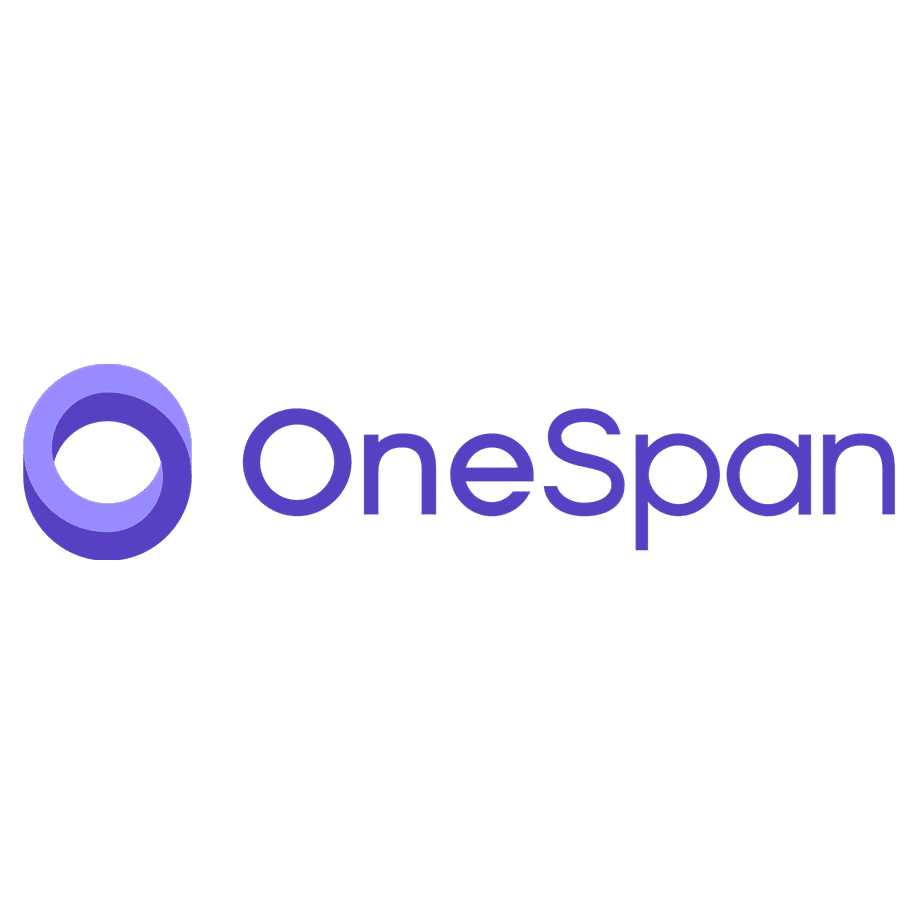 OneSpan was founded back in 1991, and is a publicly traded cyber security company that specializes in digital identity and anti-fraud solutions. All the solutions of OneSpan are delivered on a cloud-based platform. This platform, the OneSpan Trusted Identity Platform, makes it easy to better detect fraud. OneSpan is mostly known for its multi-factor authentication and electronic signature software. 
The Trusted Identity Platform from OneSpan meets critical security and compliance requirements like SOC2, GDPR and ISO. In addition, the electronic signature solution from OneSpan is designed to meet the requirements for all three forms of e-signature – the simple, advanced and qualified e-signature (QES). The leading infrastructure of OpenSpan is compliant with ISO/IEC 27001, ISO/IEC 27017, ISO/IEC 27018, SOC2 Type II, HIPAA, FedRAMP and other requirements. 
OpenSpan has various offices in different countries, such as Australia, Singapore and Switzerland. OpenSpan is a member of the FIDO Alliance Board. 
Plans & pricing
While OneSpan offers multiple solutions, it has plans for each of these solutions. So for the electronic signature solution, OneSpan Sign, OneSpan actually offers one plan. However, there is the possibility of having a quick demo, so that you can try the e-signing experience before you buy the Professional plan. 
The prices shown are based on an annual billing. If you decide to pay monthly, the prices are higher. 
Professional plan – $20 per user, per month
With this plan you can send 1000 documents for eSignature per user, per year and you can create an unlimited amount of reusable templates for frequently used documents. Moreover, you benefit from features such as: in-person and remote signing, advanced fields, email and Q&A authentication, advanced authentication ($), detailed audit trail, print driver, iOS and Android mobile apps, Bulk send ($), video signing ($), SES, AES and QES, user community access and integrations with Salesforce, Sharepoint, Workday and more. 
You can download the OneSpan Sign mobile app, to sign and send documents from your phone. 
API Plan
It's also possible to purchase an API plan from OneSpan. You can first try out the API by getting a Sandbox account. If you want to go live with your API solution, you can purchase the Enterprise plan. This is for businesses and technology providers who want to fully embed e-signatures into their website or apps.
Enterprise plan – ask for quote
The Enterprise plan includes every feature of the Professional plan, plus: REST API & fully supported SDKs, embedded signing, customized workflows, enterprise account administration, full white-labeling and analysis, integrations with eVault systems, flexible deployment options, user & developer community access and premium support.