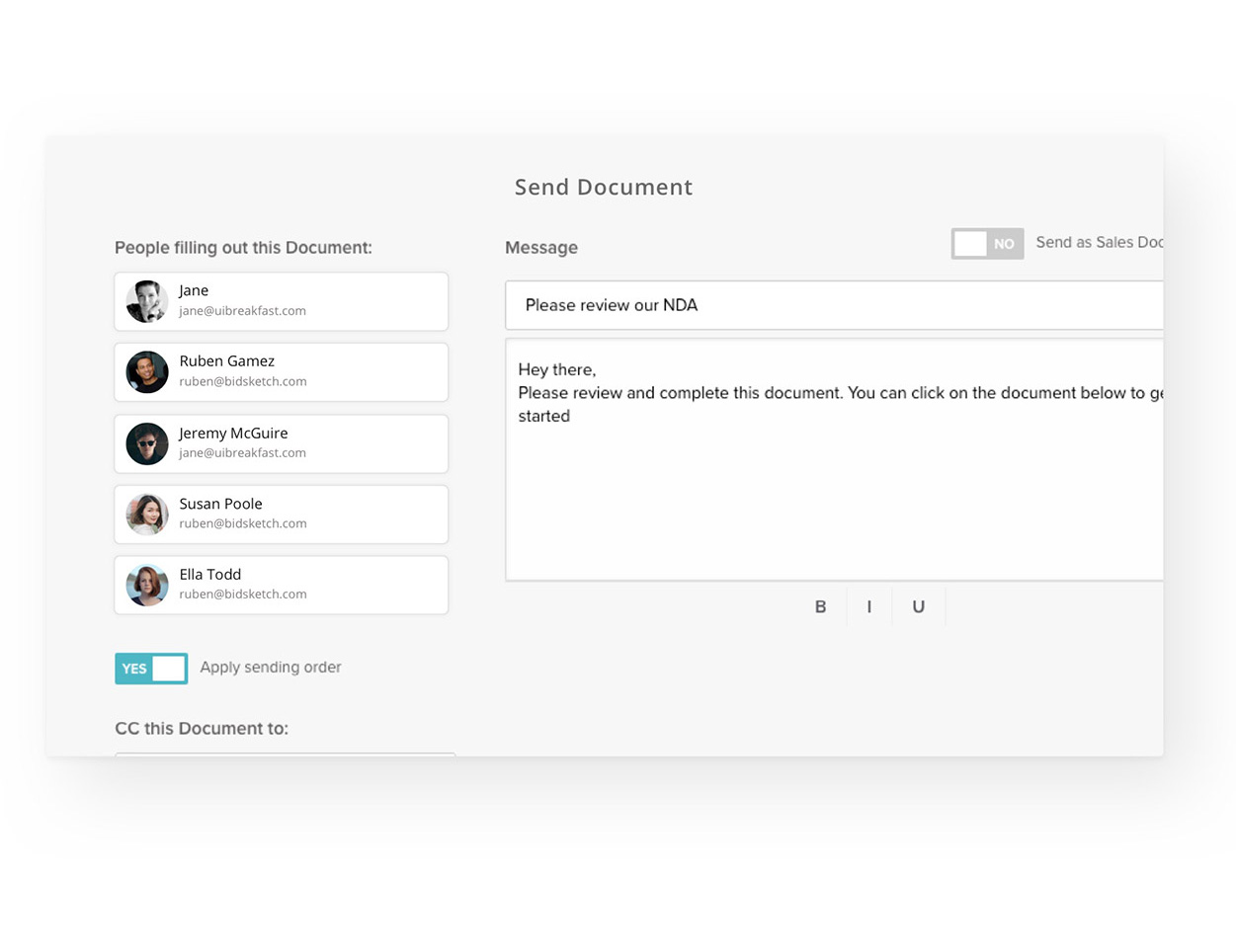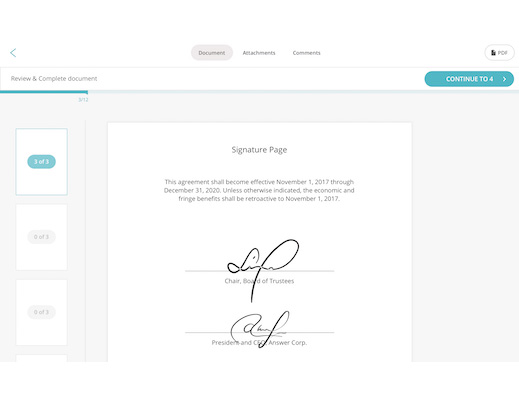 About Signwell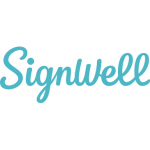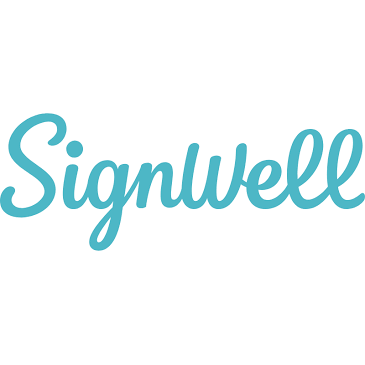 Signwell is an electronic signature solution that offers a tool for legally binding eSignatures and online document management. The software is cloud-based and caters to various services such as HR, IT and much more. Signwell used to be Docsketch. 
All your stored data in Signwell is secured with the AES-256 encryption standard. The systems and services of Signwell are placed in AWS data centers, using AWS services. The AWS services and data centers are certified with ISO 27001, ISO 27017 and ISO 27018. 
Signwell is compliant with all the U.S. and international laws for electronic signatures (eIDAS, ESIGN Act & the UETA). In addition, Signwell is also compliant with SOC 2, HIPAA, and GDPR. 
Plans & Pricing
Signwell offers five plans. All the signatures made with Signwell undergo a secure audit trail. The prices shown are based on an annual billing. If you decide to pay monthly, the prices are higher. 
Free plan – $0
You can start off with the free plan. For this plan you can use your Google account to sign up to Signwell or you can make a new account. It's as easy as that. 
With the free plan, you can only send documents with 1 sender and you can send three documents a month. In addition, you can create up to 1 template from frequently used documents and you also benefit from reminders and notifications. 
Personal – $8 
The personal plan is ideal for those who need to send and sign a lot of documents. You can send an unlimited amount of documents and you can create up to 5 templates from frequently used documents. Furthermore, the personal plan includes every feature of the free plan, plus template links and advanced preferences. 
Only 1 sender per account. 
Business – $24
With the business plan, you can send an unlimited amount of documents and you can create an unlimited amount of templates from frequently used documents. Besides that, the business plan includes every feature of the personal plan, plus: custom branding, redirect URLs, data validation, attachment requests and in-person signing.
Three senders are included in this plan. If you want to add more senders to the account, it will be $8 per extra sender. 
API & Enterprise – ask for quote
This plan is for enterprises that need more customized solutions. You benefit from every feature in the business plan, plus: API access, dedicated support, high volume, custom plans and advanced features.